Molly Merbeth's Homepage
Homemade Guac Recipe
Want to make the best guacomole ever? Follow these steps:
First you must make Pico de Gallo. You will need: Cilantro (bunch), Jalapeno peppers (1-2), Green onions (bunch), Limes (juice from one), Ripe tomatoes (4-6 depending on size), Salt (to taste).
Step One: Chop tomatoes in small chunks, salt and set aside for juices to come out.
Step Two: Chop up the onions and jalapenos (seed jalapenos for a milder pico). Stir into the chopped up tomatoes.
Step Three: Add cilantro to tomato mixture and toss through mixture.
Step Four: Juice one lime and add to the mixture (again this could be a half or whole lime)
Next you want to make the actual Guacamole which will be mixed with the pico de gallo.
Step One: Mash up 3 to 4 avocadoes till smooth with some chunks.
Step Two: Add in some of the pico to taste.
Step Three: Squeeze a wedge of lime over the mixture and serve with chips.
For chunkier guac: add just the chopped vegetables of pico de gallo with limited juice for the pico.
For smoother quac: add more of the juice from the pico de gallo.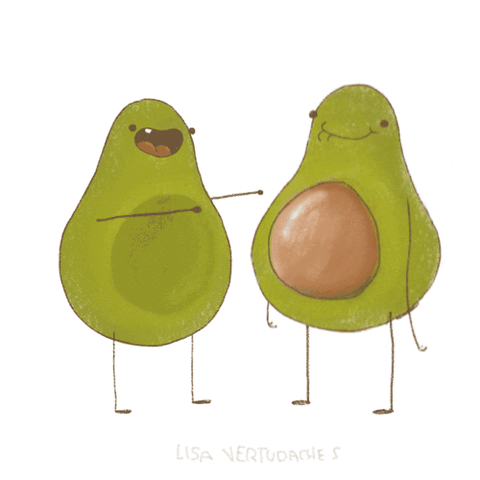 ---
Here is a link for the perfect destination to eat this guacamole in, Austin, Texas! Austin is the perfect southern city to eat mexican food in. Check out Austin's site which is featured on the cool site of the day: